In partnership with the prestigious Ayala Land Inc., SUDECO has developed Anvaya Cove in Morong, Bataan. Since its launch last
2005, both companies have built the following residential neighborhoods in the exclusive seaside leisure residential development:
Cliffside – This is the first neighborhood launched at Anvaya boasting the most scenic sight. Its elevation opens up to an overlooking picturesque view of of Subic Bay and Zambales mountain ranges.
The Mango Grove – Mango Grove's large, mature mango tree gives this haven a taste of nature bliss. It stands out with its views of the cove, green valleys, the Beach Club, and Nature Camp.
WoodPark – Enveloped in greeneries and smaller that Cliffside and Mango Grove; Wood Park's charm comes from its intimate and private setting. With a natural brook as its entry point Woodpark's natural alluring landscape makes it a stand out.
Bamboo Grove – Bamboo Grove's gently rolling terrain makes this neighborhood perfect for people looking for serenity, nature's bliss and peace. Tucked in the southeastern portion of Anvaya Cove; this grove's also boasts a stunning landscape paired with the comforts of a home.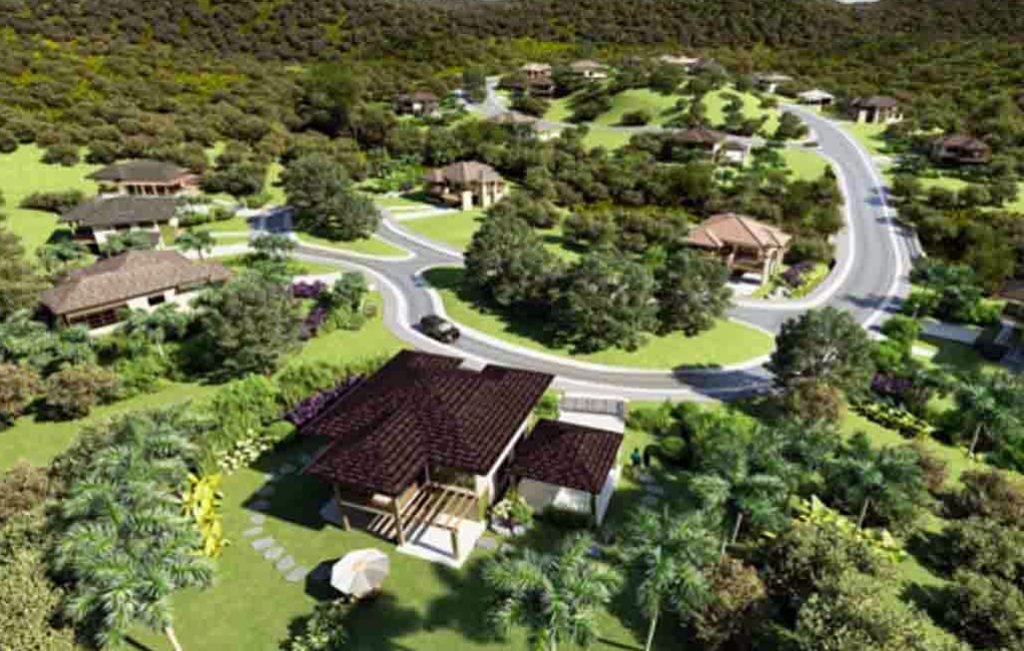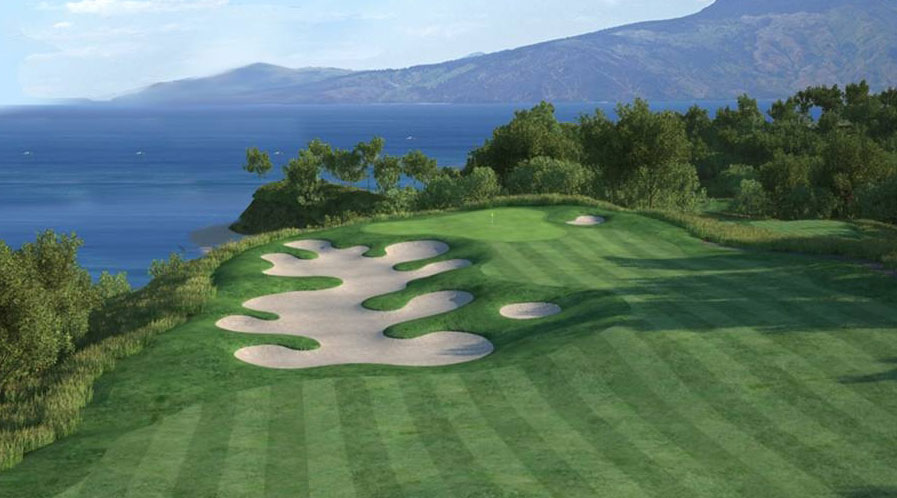 Vistas at Mango Grove – The scenic view of nature as majestic trees envelope The Vistas at Mango Grove makes it a perfect home away from the flat grays and rough concrete of the city. The property offers a refreshing and unique splendor because of its amazing view of rolling terrains and calm seas.
Woodridge Hills – Located at the northern section of Anvaya Cove; Woodridge Hills is perfect for the families as if offer landscapes of nature shaped to encourage bonding and activities rolled in natural landscapes. Hidden by Nature Preserves and enveloped with trees; this brings a home closer to serenity and nature. 
Horizon Point – Located at the southern part of Anvaya Cove, Horizon Point being located at a ridge boasts the natural contours of the terrains paired with the texture of nature. For families who want to marry modern living options with homes enveloped with nature's beauty Horizon point is the perfect option.
Narra Grove – Situated upon Anvaya Cove's main gate; Narra's Grove clusters of trees gives the neighborhood a vibe of subterranean living stretched within the property of over a 5.2-hectare.
Parkway Vistas – Located at the southern part of Anvaya Cove, Parkway Vistas is subdued with fine greeneries with 40% of the total site is dedicated to open spaces and parks and accentuated further by the surrounding golf holes and nature preserves. This makes the property stand out because of the amazing mix of nature, sea, life, and modern living.
SUDECO has also delved into house construction Anvaya Cove for some of its choice lots. Some houses that have been sold out are:
The Pearl House at the Cliffside neighborhood
The Garnet House at Mango Grove
The Emerald House at Mango Grove
The Azalea House at Narra Grove
The Lotus House


The Lotus House
LA 491sqm; FA 286sqm
3BR; 3T&amp
Separate maid's & driver's quarters with dedicated T&B
fully landscaped garden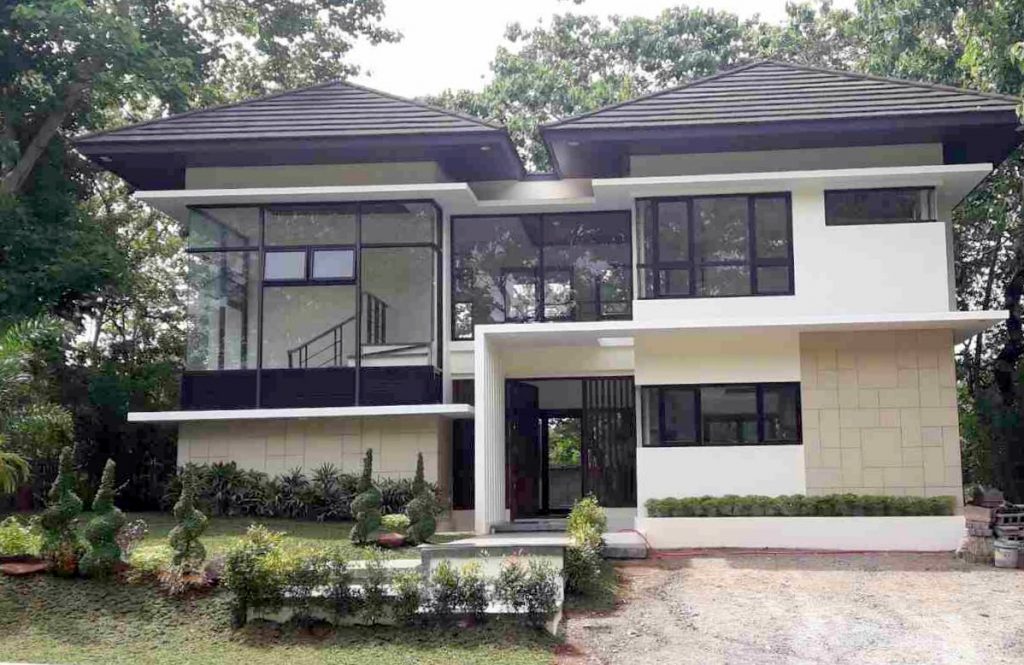 Currently, the Lotus House at Narra Grove is available. For more information, please send an email at sales@sudeco.net.