House Design
Let's bring that dream home from your imagination to life. From our pool of passionate, accredited, and highly excellent architects; we can turn your vision to reality. Collaborate with us and let's make it happen.
SUDECO provides exceptional house and property design services. We are creating an environment where clients can freely express the specifics they want while our team execute the design for these dream homes. We combine aesthetics with engineering quality. SUDECO is continuously innovating to bring fresh perspective to our designs and construction disciplines.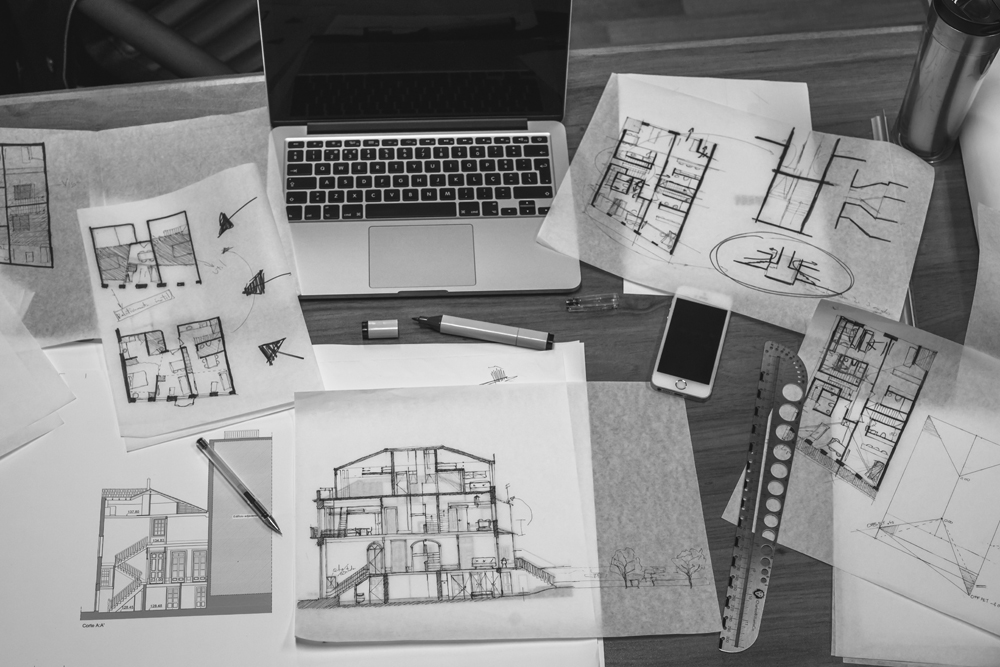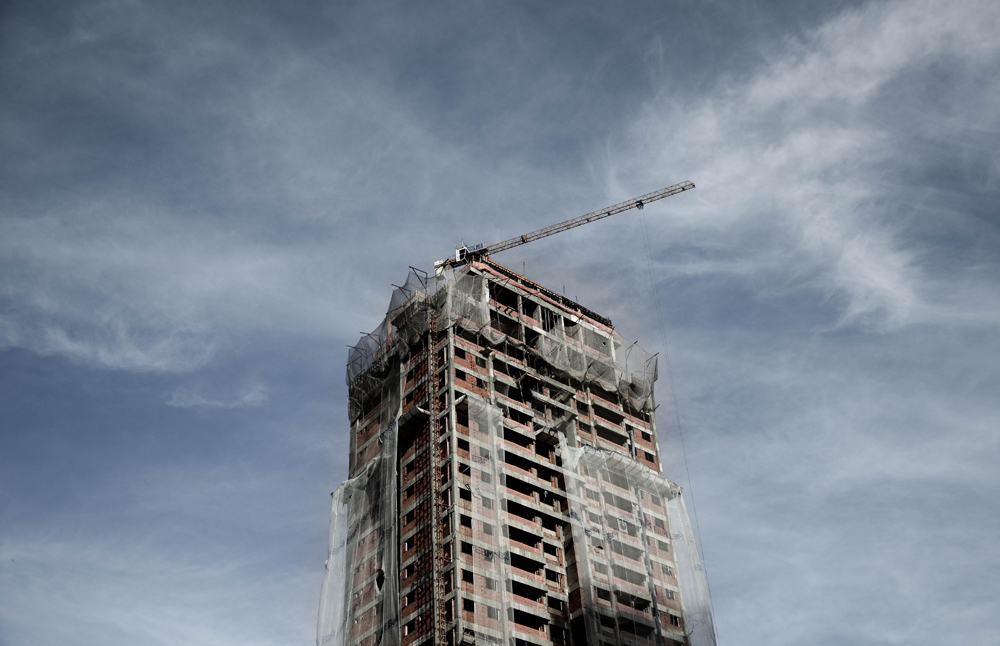 Construction
Trust us with your construction related needs and experience SUDECO's construction expertise. Passionately building structures of quality; we provide everything from structural, industrial, mechanical up to finishing needs.
Let SUDECO be your personal foreman as you bring forth construction projects to completion. Our competitive team of highly experienced engineers and workforce is ready to help you build and bring these projects to life. We are with you every step of the way.
Broker
Finding it hard to find the right property for you? Let SUDECO be your personal property broker. Whether it's for your primary home, a vacation home or just for investment, SUDECO will be your personal broker to find the perfect property for you.
Ayala Land Premier
Alveo Land
Avida Land
Amaia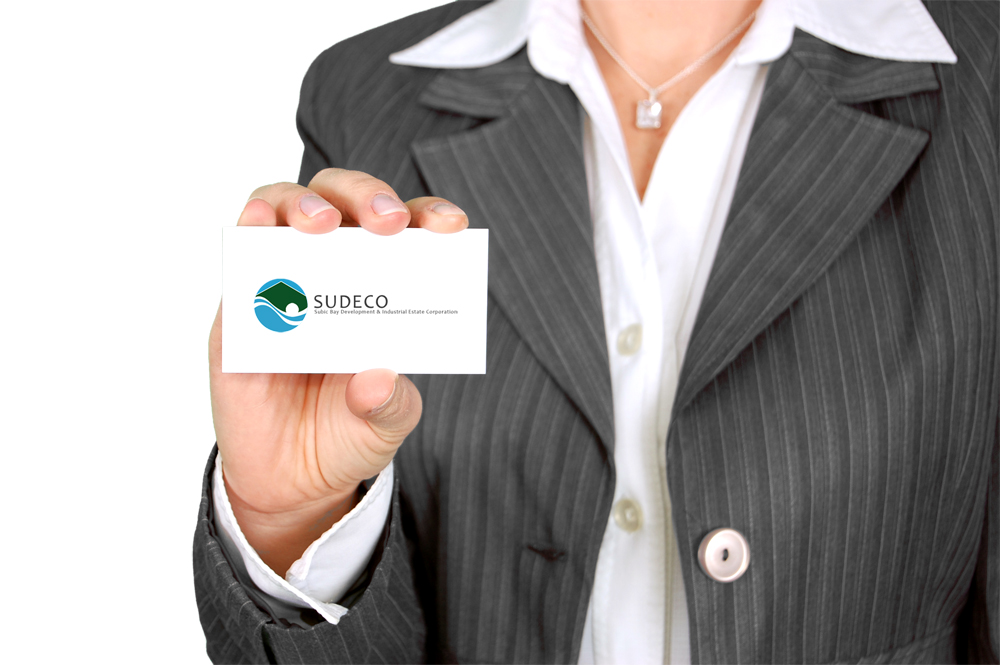 We have a wide array of properties catering to various market segments ready for occupancy. With our team of property specialists and friendly brokers, our team is equipped with the right people to help you get the property the suits your needs.