As featured by Crissy Baluyot-Hernandez of SPOT.PH
Photos by: Vincent Coscoluetta
The typical Filipino loves food and basketball. I am personally not really into the baller life, but when I get to watch amazing plays, the inner basketball fan in me cheers along with the crowd. Somehow, that appreciation is within us all. The amazing concept of Buendia Food by the Court taps into the Filipino's innate love for basketball and their love for awesome grub.
Click here to visit the article.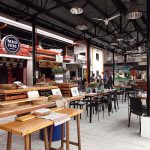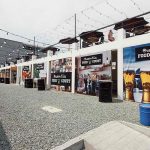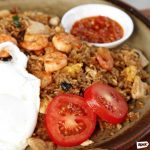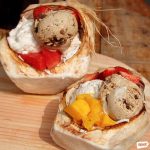 Related Posts
As featured by Paul Omer Bicol of WHEN IN MANILA Photos by:…

As featured by Jeeves de Veyra of ABS-CBN News Photos by: Jeeve…

As featured by Shen Mascariñas of 8 List Photos by: From Instagram…